How thousands of people discover and share tailored TV and film recommendations
Discover | Connect | Play
01
Discover

great TV and film unique to your taste

Ratings don't define your taste. Everybody is unique, and just because something is highly rated doesn't mean it will suit your taste. That's why we've developed an algorithm that recommends titles tailored to your personality. Take our quick taste test, find out what ticks your boxes, and our technology will provide intelligent colour coding of the aspects you will like and dislike for every title.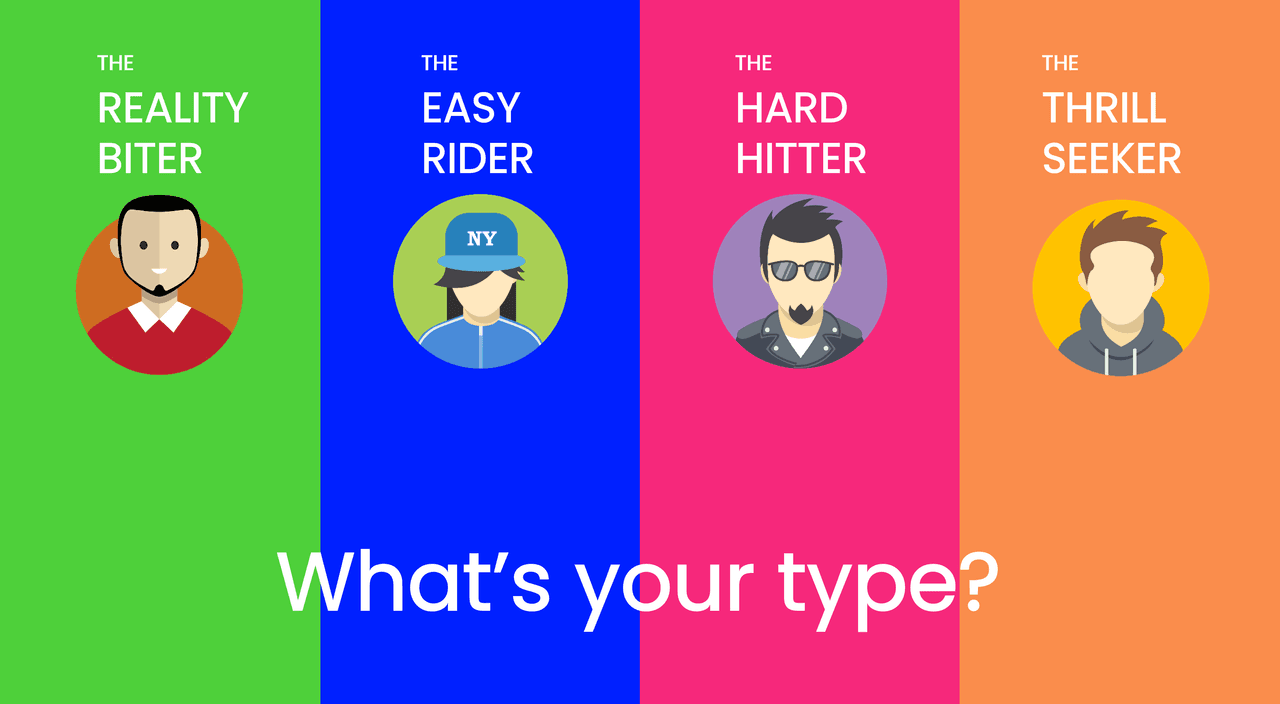 02
Connect

with others who share your taste

Find and follow other users who match your entertainment personality. Invite your friends to share what you're watching, and what you rate. Read reviews, and participate in discussions on all the latest topics and trending titles.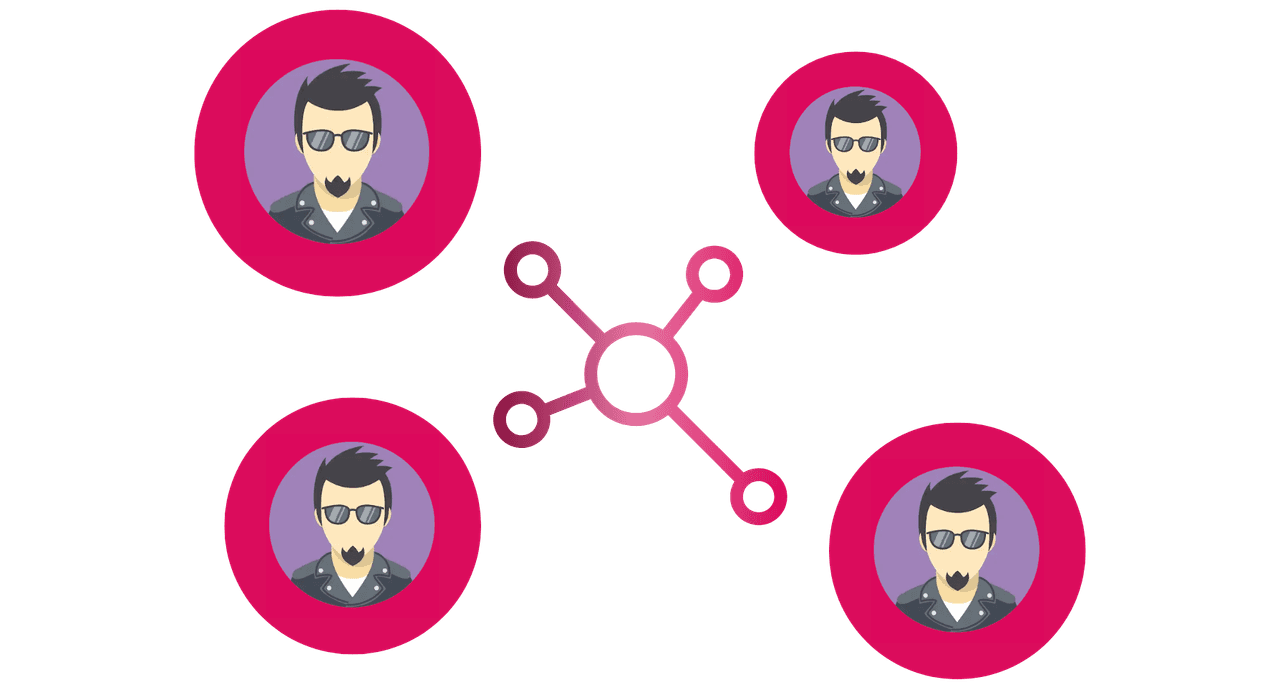 03
Play

on your streaming service of choice with just one click

Navigate to our hub that covers 100+ streaming services and find out where you can stream any title. To narrow your search, save the streaming services you subscribe to.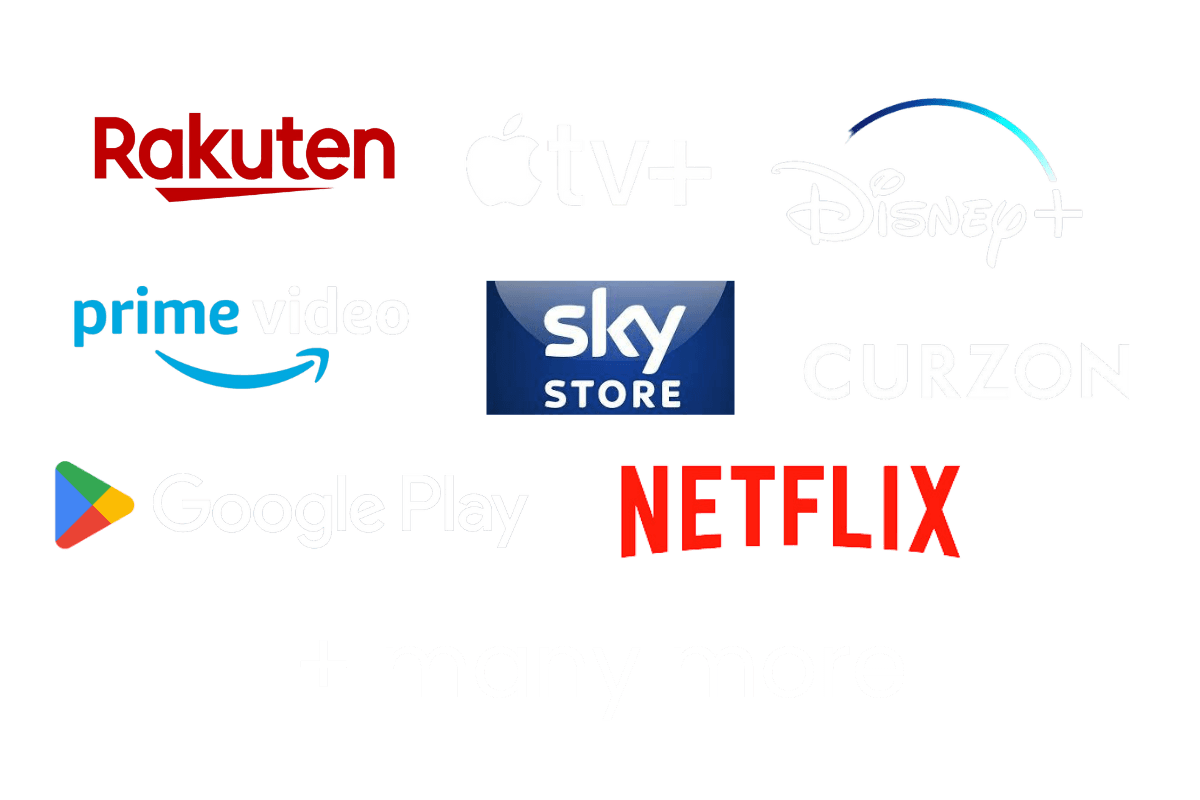 What are people saying?
...Intuitive website to use, and the film suggestions have been spot on. Highly recommended!!!
...totally changed the way my partner and I choose what to watch. We also enjoy the 'combined' recommendations...
...Finally, an independent algorithm based on my taste, as opposed to each platform just pushing their latest content...
Super useful... Will be using it loads now I've found it.
...saves me so much time trying to find something to watch. It's all personalised to my tastes...
...offers a unique opportunity to connect and engage with my friends and family. The interactive feature allows us to share...
By the numbers
0.5 million
Views
6 thousand
Members from 80+ countries
20,000+
Movies & shows
200+
Streaming services